YOUR HOUSE IN THE ELEGANT BEAUTIFUL VIEW
[div]In the Flat your day starts with a delicious breakfast, in the charming
https://www.facebook.com/BistroByLinda
"> By Linda Linda across the beautiful green area with plants and flowers, which involve the Pool.
For your well being, a team of specialized professionals and modern fitness equipment can be hired, ensuring the follow-up of your Physical Training, Pilates or Racing in the FITS BELA VISTA
> .
[/div]
Location
The privileged location favors transportation to any destination in Porto Alegre, the airport and neighboring cities.

The Cel Street. Lucas de Oliveira, has strategic position for the main business centers, health treatments in clinics and hospitals, universities, leisure and tourism with renowned restaurants and attractive shopping malls.
HOSPITAL ROOMS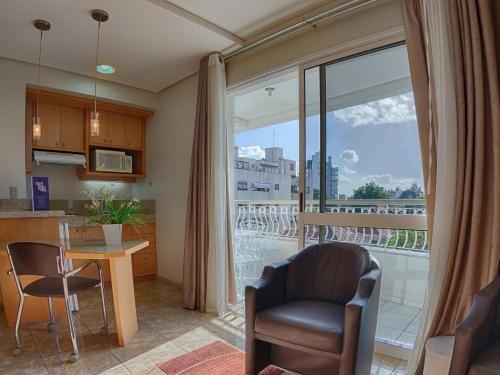 Large apartments of 01 and 02 bedrooms, standard or superior (terrace) in Single mode, Double or Triple, with cozy area of sleeping area with armchairs or sofa, kitchen (electric stove or microwave, refrigerator and Kit kitchen), toilet and bathroom. We also have romantic apartments and apartments with smart mattress (anti-stress).

Committed to a personalized and helpful welcome, the BV team welcomes and accompanies you with care and attention, responding to the main requirements of Hospitality for the Comfort and Tranquility of the lodging.
Fine and specialized services of: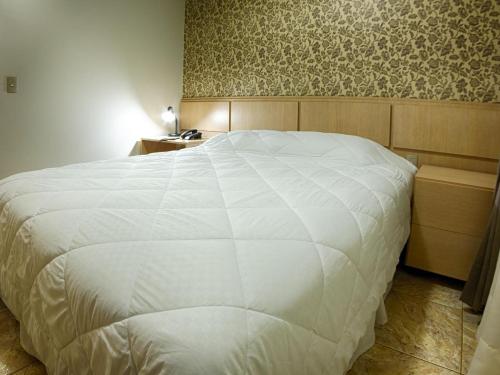 Bilingual reception and doorman 24hs;
SUPPORT SERVICES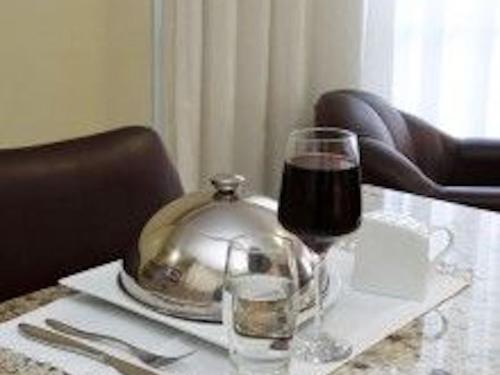 [div]
SUPPORT SERVICES
to welfare during the transitory period in Porto Alegre.
Bistrô By Linda - tasty breakfast, lunch, snacks and dinner. (if necessary the menu can be customized)
Joacir Hall - for beauty care and treatment of hair, hands and feet, makeup and epilation.
Aesthetic space H.Lentz - charming environment for body and facial esthetics, muscle relaxation, traditional and post-surgical physiotherapy.
Transfer - general displacements and tourist itineraries.
External Laundry - with collection of clothes in the morning and return at night.
[/div]